LV's Story
I started knitting as a young mother, before I attended SAIC.
As it happens my class project at one point was to produce a Module.
My finished 'Hand Knitted' project and I were then taken by my textile instructor Ann Wilson to see the fashion dept. The rest of the story is history:-).
I now design and hand knit clothing for women and infants.
Each gown in my 3pc Naming / Christening stands alone as a dress unto itself.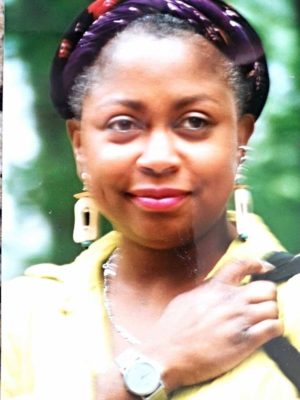 LV Jordan
Founder: LV Jordan Designs