LV's Story
Chicago has been my home for all my life.  My grandmother taught me how to knit when I became pregnant with my first of two daughters.  I believe initially she probably thought that it would keep me busy in the months ahead.  Instead it became my medium of self-expression.  I attended classes at Columbia. The Institute of Design at the Institute of Design at the Illinois Institute of Technology as well as the Art Institute of Chicago. I was able to acquire a deeper understanding of textile artistry that is the edifice of my craft.
I believe the individuals who are drawn to my line are themselves individuals in their own right.   I believe that the buyer who will appreciate my craft is elegant imaginative, vibrant and unique, with a sophisticated eye.  Great minds think alike!
I have been in business for over 20 years with a myriad of outlets that show my women's apparel.  I have had the honor of having Mrs. Jennifer Guy (Chicago Blues Singer, Buddy Guy's wife) and Oprah Winfrey wear my women's line.
I have since gone back to my roots and am happy to share my newest lines, Bright Baby for children 2T – 4T and Bright Buddy pet knits.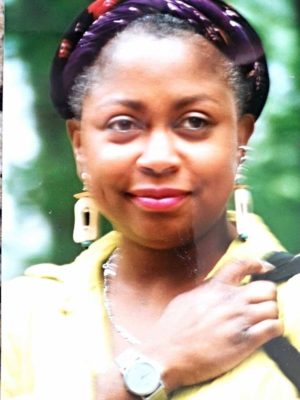 LV Jordan
Founder: LV Jordan Designs